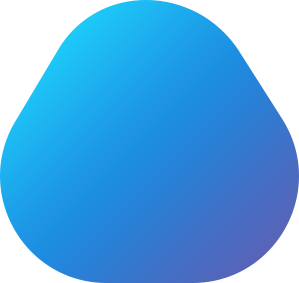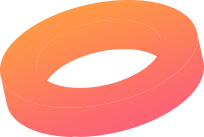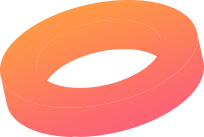 The website is helping hundred of people in increasing their website's rank in Search Engines. We help in analyzing the site, understanding the weak point, adding the keywords, making every page SEO friendly, submitting the content in different forums and so on.
Analysis is the first and required step to understand the ranking level of your website. By having this analysis we will get a clear road map to understand what we have to do.
As Google needs a strong keywords to bring the content on high level of their search engine. Similarly Google needs a alt tags in the images in order to bring your website images on higher level in Search Engine.
4. What's the role of keywords?
In every website there are number of articles/content. Every article must should have a strong keywords because keywords is the only thing which helps the Google Search Engine to bring your site in front of maximum audience.
6. Does your techniques are safe for Search Engines?
Our unique techniques of doing SEO is 100% safe and legal. We follow the guidelines to move on smoothly.
We would suggest every website owner to wait for minimum 3 months in order to see a positive result.
10. For how long do you provide support ?
You will have our ongoing amazing support as long as you need. Our professional team is always ready to get in touch with you anytime.
5. Will you create backlinks?
Absolutely, we write a unique content for your website and submit those articles in number of different forums in order to create strong backlinks.
7. For which websites you do SEO?
We are capable to work on every website. No matter its Content, Blog, Business, Services or e-Commerce. We help every business.
9. Do you write unique content?
We definitely write 100% unique content and submit in number of different forums in order to create Strong Backlinks.
Still Have Questions?
Get in touch with our support team!